+
Welcome to Bos Structures and Events!
You are on your way to building the perfect event.
We offer a variety of tents and structures for an array of unique placements and event types.
Please explore our offerings to see what will best suit your needs.
Usable indoors & outdoors
No interior support poles
No interior obstructed views
Versatility with location placement
More interior space
Wider variety of sizes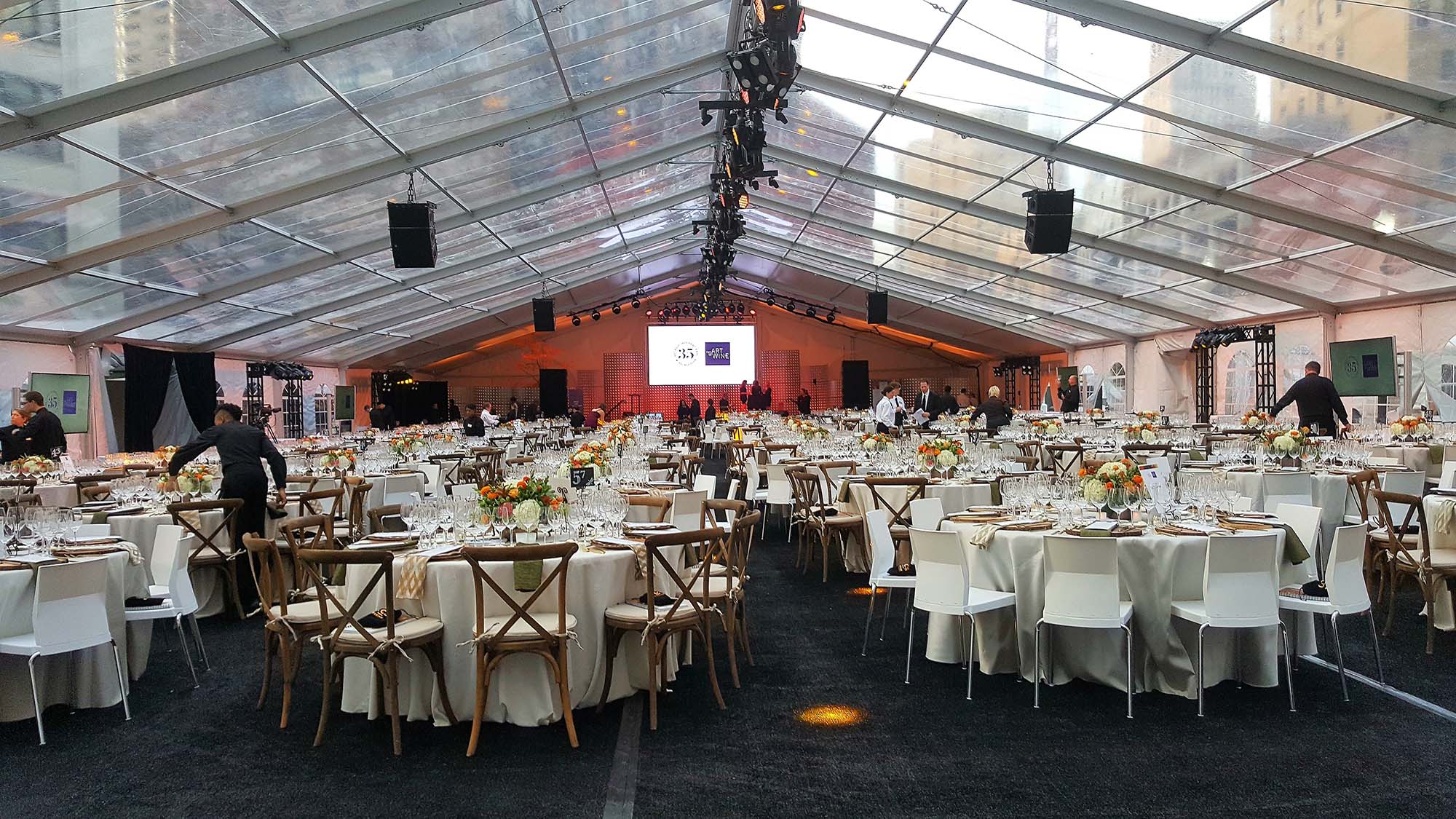 While frame tents might be less cost-effective, they're more practical. On the other hand, pole party tents are less costly and offer that impressive swoop effect. Structure tents also have their strengths and weaknesses.
Permanent and semi-permanent
Unobstructed views
Higher wind load
Complete enclosure
Strong and resilient
Year-round use
Affordable solutions at any size.
Pole tents offer ideal versatility when it comes to size, color, and budget, making them perfect for weddings, trade shows, festivals, or a casual backyard party. They're the smart choice for creating a unique atmosphere at a minimal cost, and their high peaks and variety of styles are great for creating decorative and dramatic looks.
We offer pole tents in a multitude of sizes and are constructed of interior and exterior supports with a secured staked anchoring system making them a strong and reliable tenting choice. Their high swooping peaks give them a clean line and classic look with that touch of elegance you're looking for.
Low cost
Variety of colors and styles
Ideal flexibility
Available in large sizes
Versatile and secure
Great for decorating