40 YEARS
As Michigan's Original Structure Company
Michigan's Leader in Execution for Events, Commercial Installs, and Weddings
Bos Structures & Events provides temporary structure service across Michigan!  We also provide tent, stage, and flooring rentals throughout Southeast Michigan.
As one of Metro Detroit's finest rental companies, we are focused on one simple concept—treat others the way you would want to be treated. It is the concept that keeps our clients coming back time-and-time again.
For frame or pole tent rentals our sister company, Tecumseh Tent Rental, serves customers like you for special events in Southwest and Northern Michigan. Visit their site or give them a call at 517.423.4532 for more information.
We are a family–owned and operated Southeastern Michigan company that specializes in site planning, design, and engineering of venue site locations. With our structure tents, we can do all-season installations, large scale events, temporary, semi-permanent and permanent installations.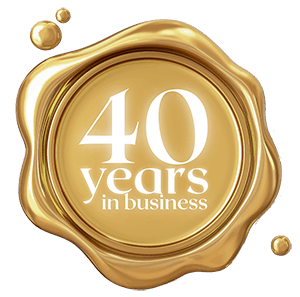 "We have used BOS Structures and Events for many years for events large and small. Our Polish Country Fair is a huge event over Memorial Day weekend and BOS has NEVER let us down. Things can get pretty hectic setting up for the Fair, so we rely on BOS to be dependable and ready to respond to unexpected situations. The management and employees are always professional, friendly, courteous and helpful from start to finish. Their prices are fair and the service is unparalleled."
Diane Posa | St. Mary's Preparatory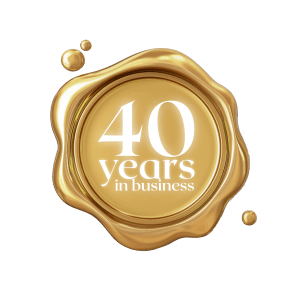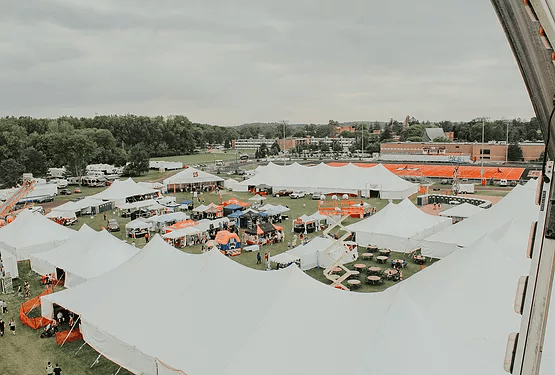 "We have used BOS Structures and Events for many years for events large and small. Our Polish Country Fair is a huge event over Memorial Day weekend and BOS has NEVER let us down. Things can get pretty hectic setting up for the Fair, so we rely on BOS to be dependable and ready to respond to unexpected situations. The management and employees are always professional, friendly, courteous and helpful from start to finish. Their prices are fair and the service is unparalleled."
Diane Posa | St. Mary's Preparatory